TeaTeller
Admin Panel, Landing Page, Mobile Application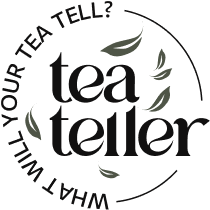 TeaTeller is an innovative application that adds a unique element to your daily tea and coffee ritual. With TeaTelle', you can unveil the mystical world of fortune-telling simply by savoring your favorite beverage.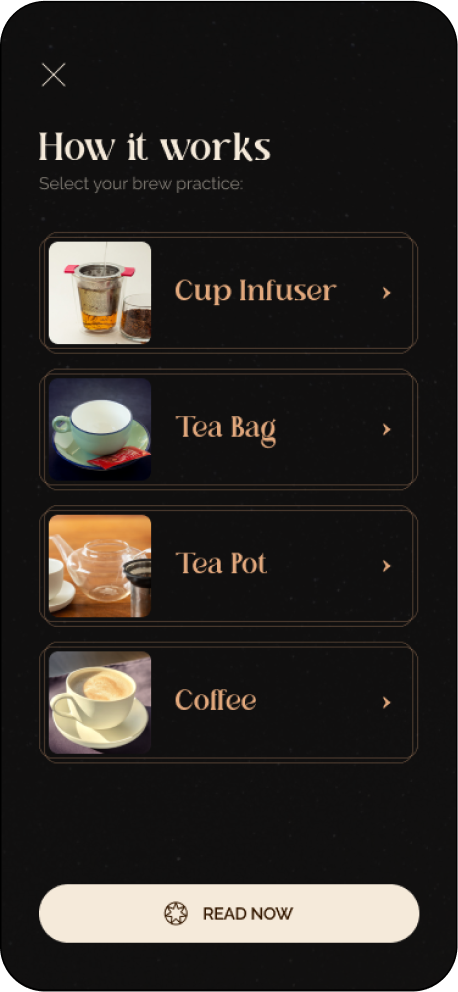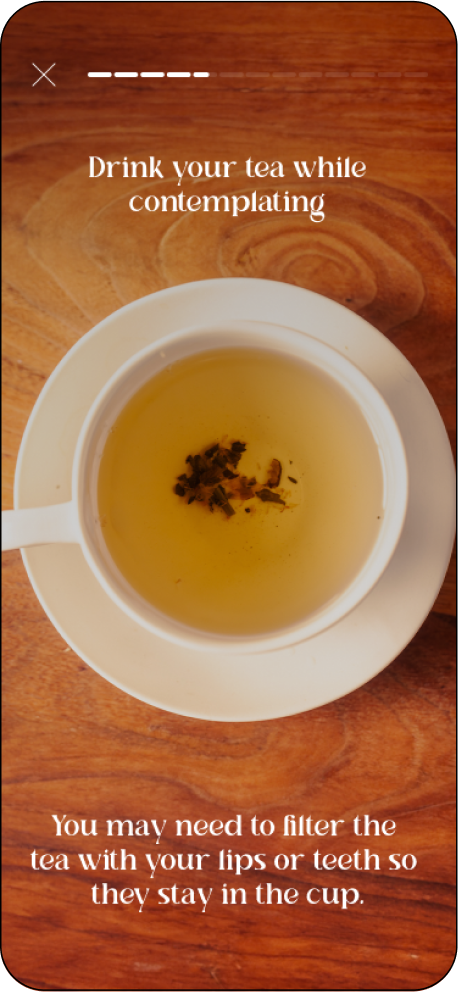 Get personalized readings based on the patterns and shapes formed by your tea or coffee grounds. Discover intriguing predictions and insights about your life, relationships, and career. Our comprehensive admin panel empowers authorized users to effortlessly manage and send fortune-telling results.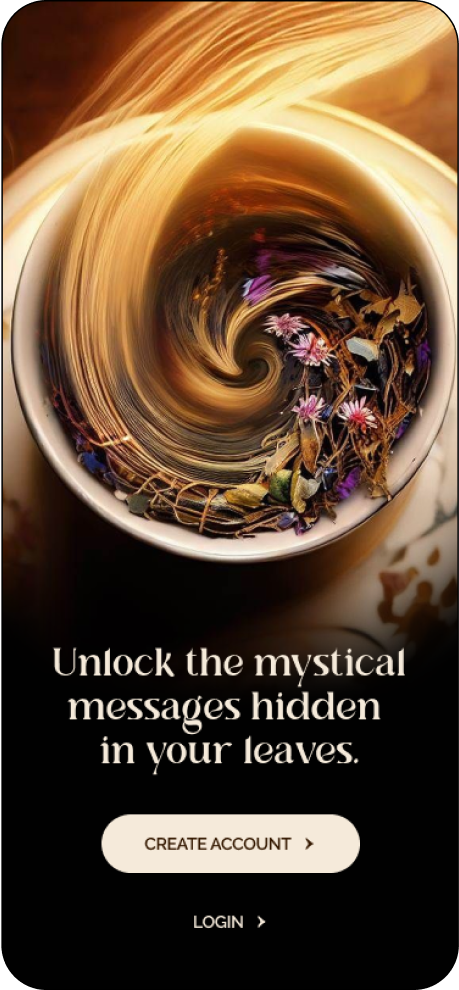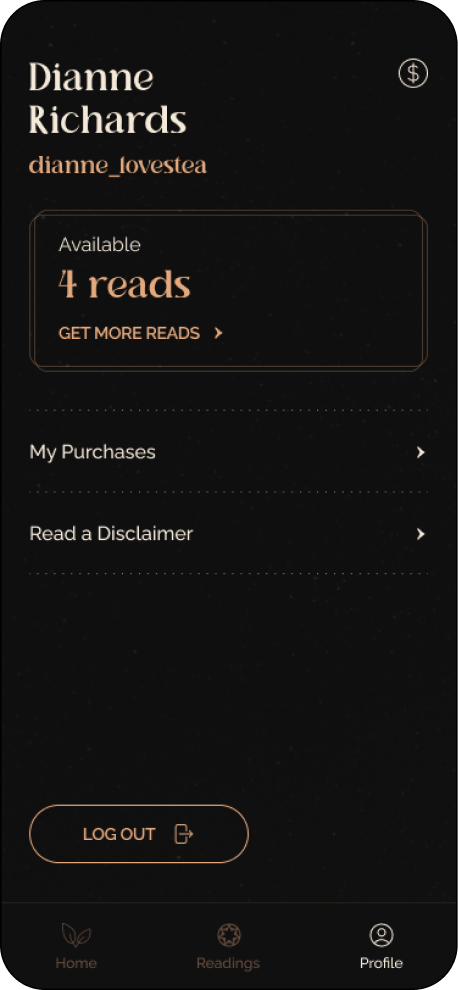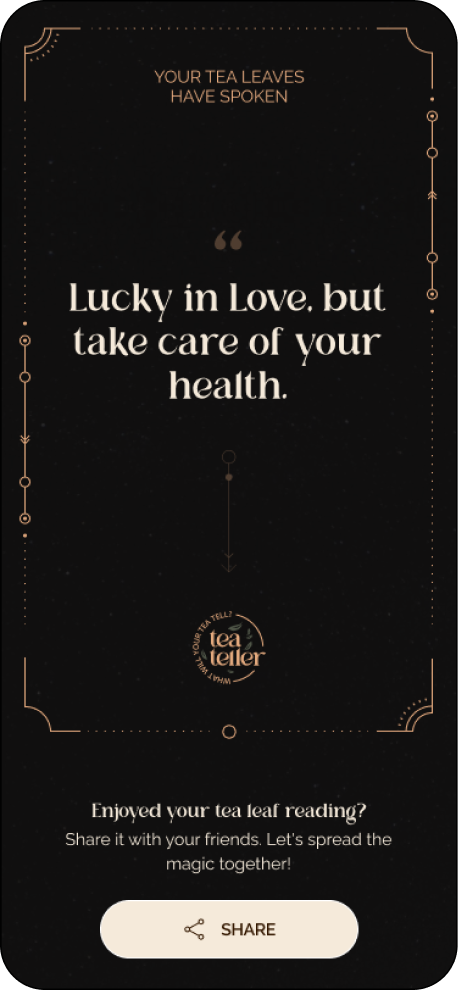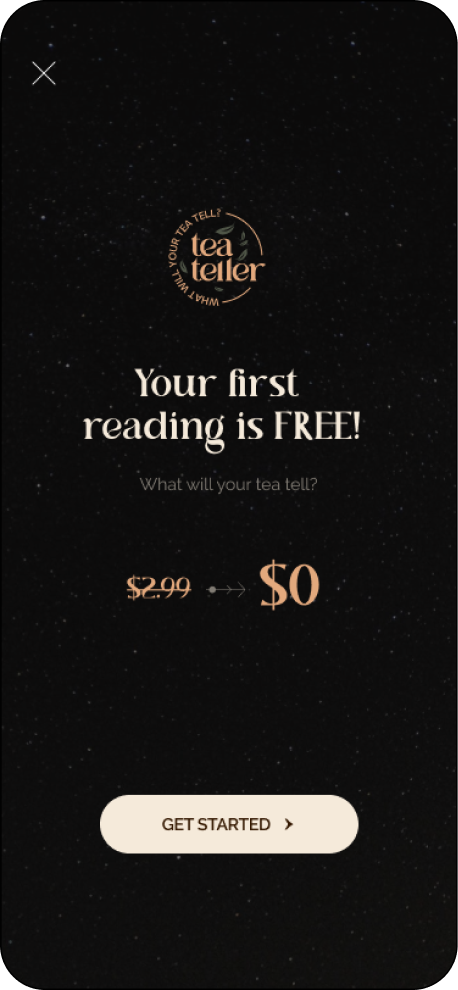 TeaTeller offers an intuitive and visually captivating design that enhances the fortune-telling experience, making it an enjoyable journey for all users.
Experience the magic of TeaTeller today. It's a delightful blend of tradition and technology, bringing a touch of mystique to your daily routine.