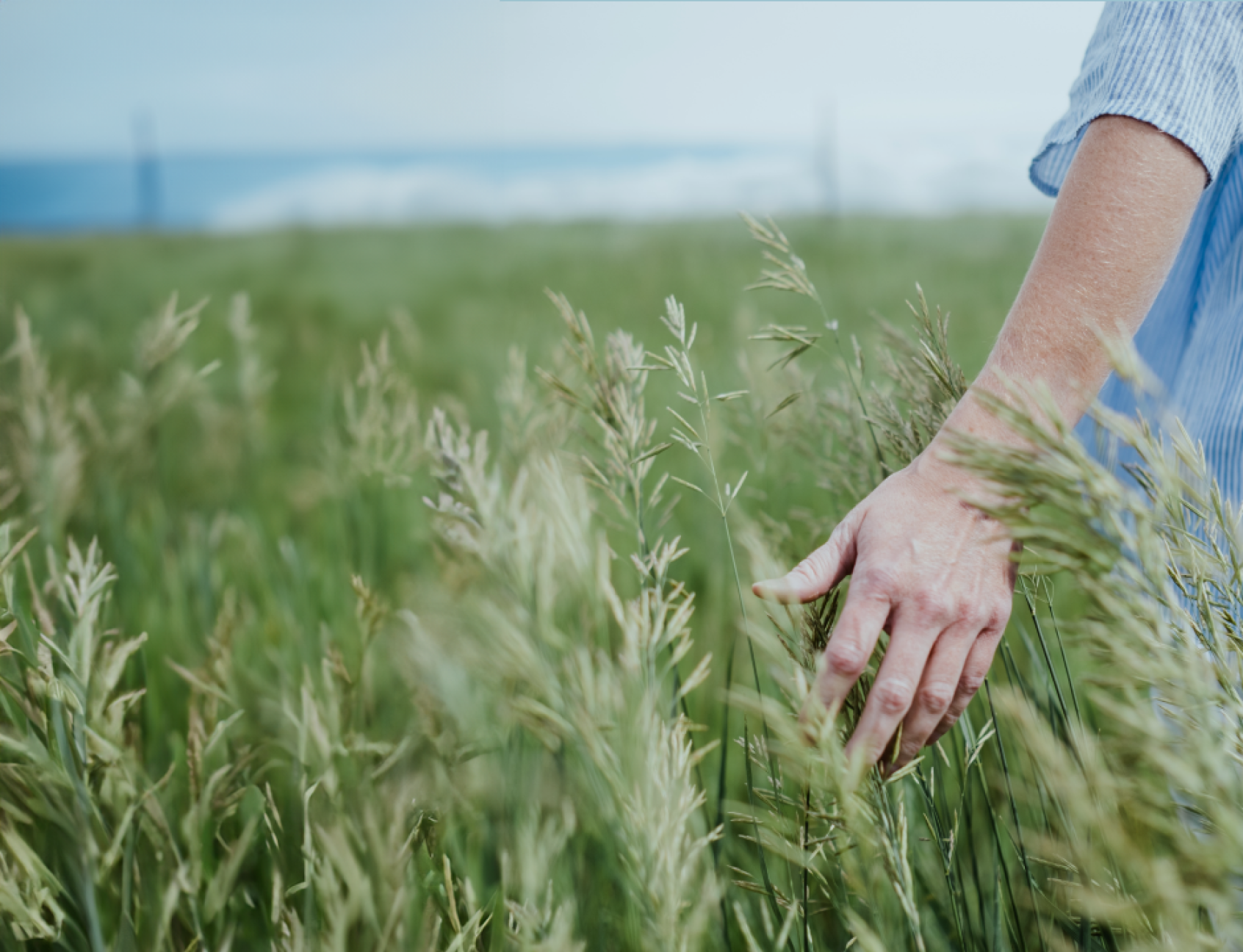 Lamina Clinic
Mobile Application, Web Platform, Admin Panel

Lamina Clinic is a trusted companion on the path to reducing or discontinuing antidepressant medications. We understand that starting antidepressant treatment is a crucial step towards improving mental health, but the journey to taper down or stop medication can be complex and challenging. That's where we come in.
Lamina Clinic utilizes smart technology to track user's reactions and symptoms, helping them and their healthcare provider distinguish between withdrawal effects and potential depression relapses. This data-driven approach ensures they receive the right support at the right time.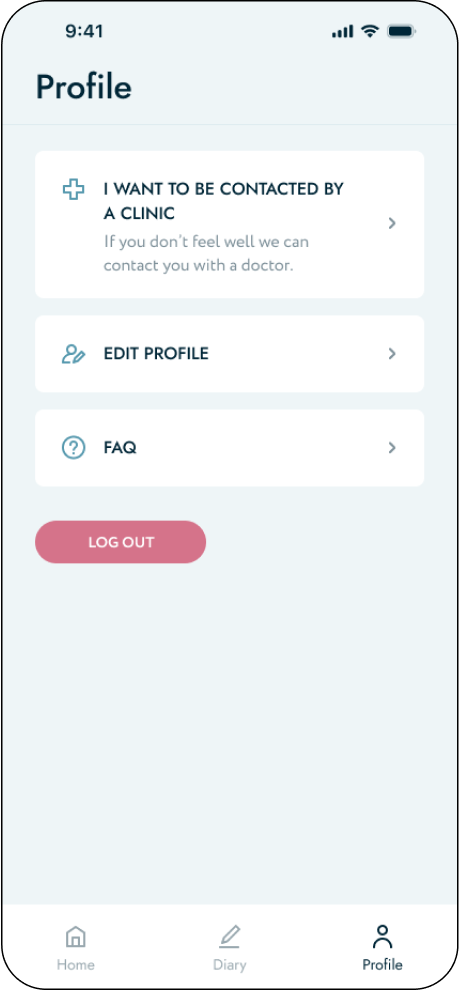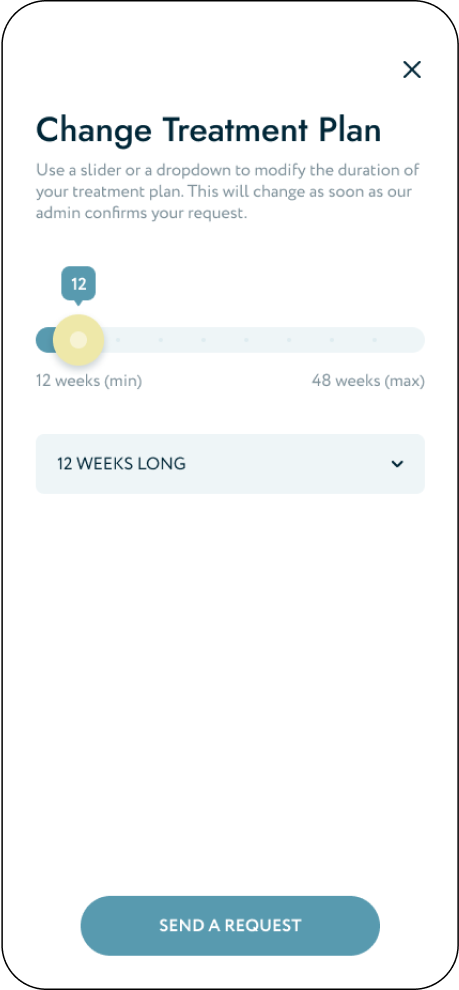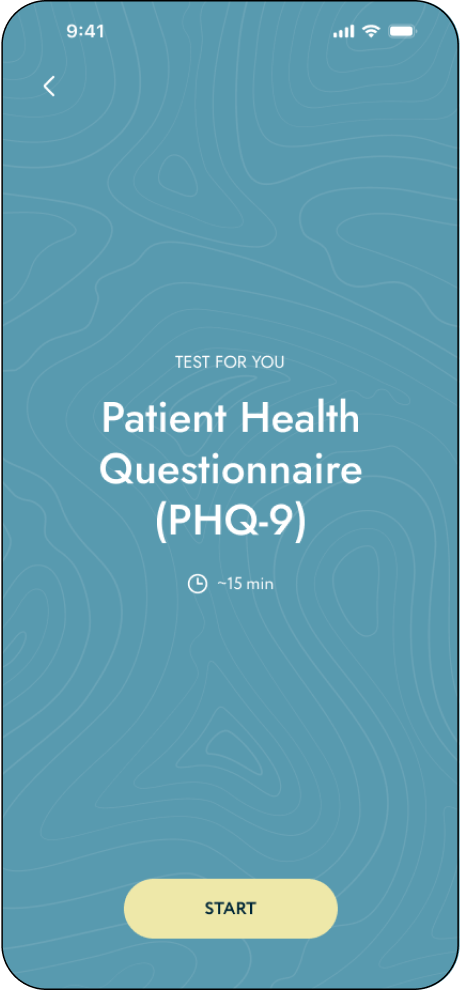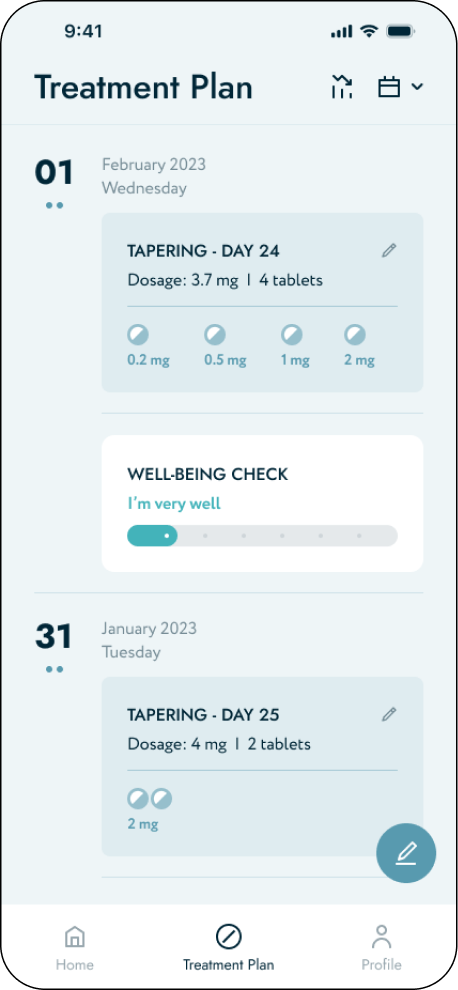 Lamina Clinic is more than just an app, it's a comprehensive solution for anyone seeking to navigate the complexities of antidepressant tapering with confidence.
Download Lamina Clinic today and take the first step towards a healthier, happier you.