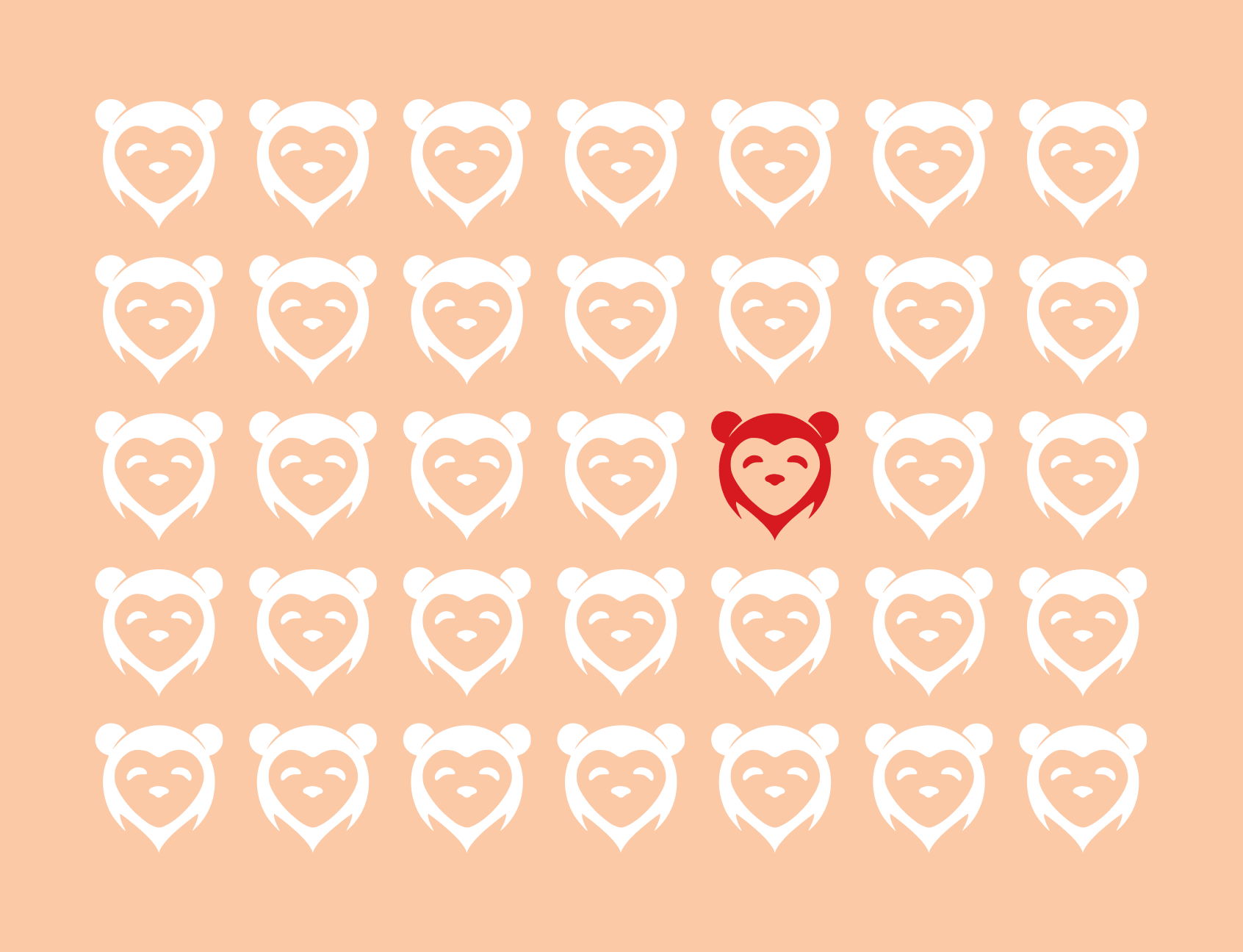 Story a Day
Mobile Application, Admin Panel

Welcome to the magical world of A Story A Day, where imagination knows no bounds! Our app is designed to ignite young minds with creativity and wonder by offering a new, enchanting short story every day of the week. Each story is carefully curated to engage, entertain, and inspire children, fostering a love for reading from an early age.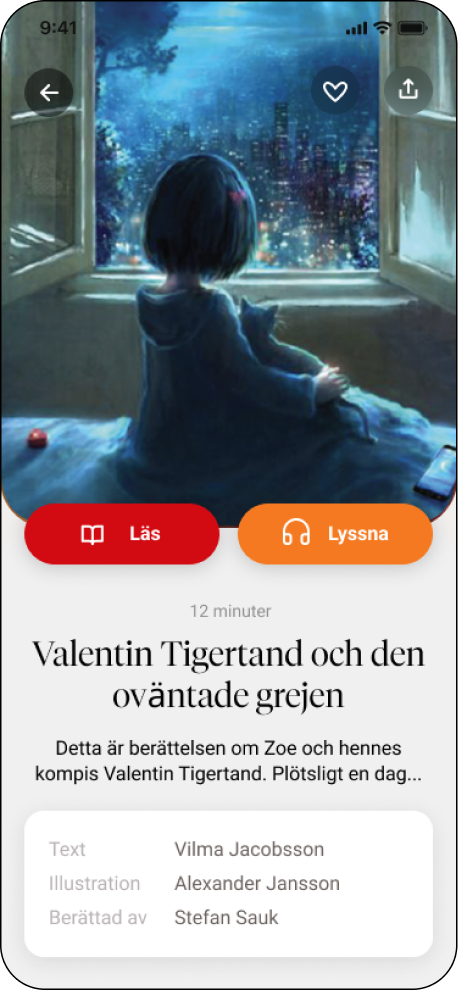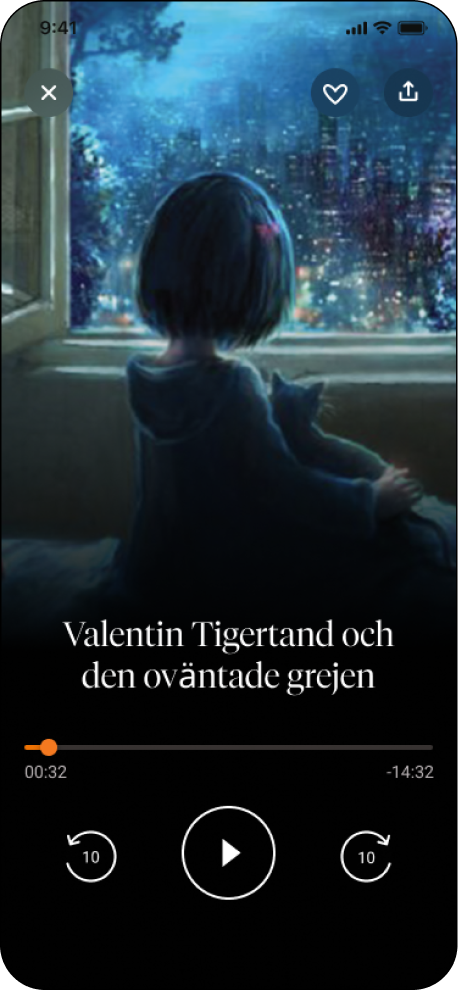 Immerse your child in a world of storytelling with one new, age-appropriate story per day. Listen Anytime: Enjoy the option to listen to the stories, making reading time even more accessible and enjoyable.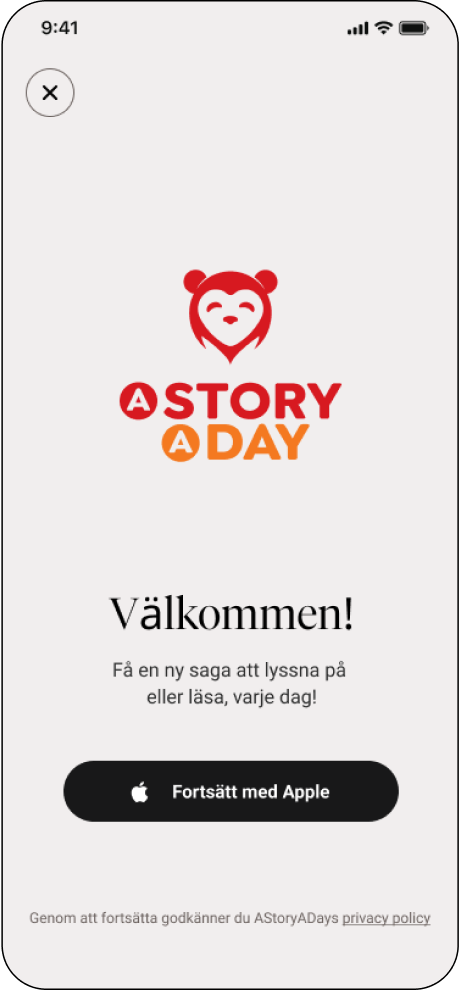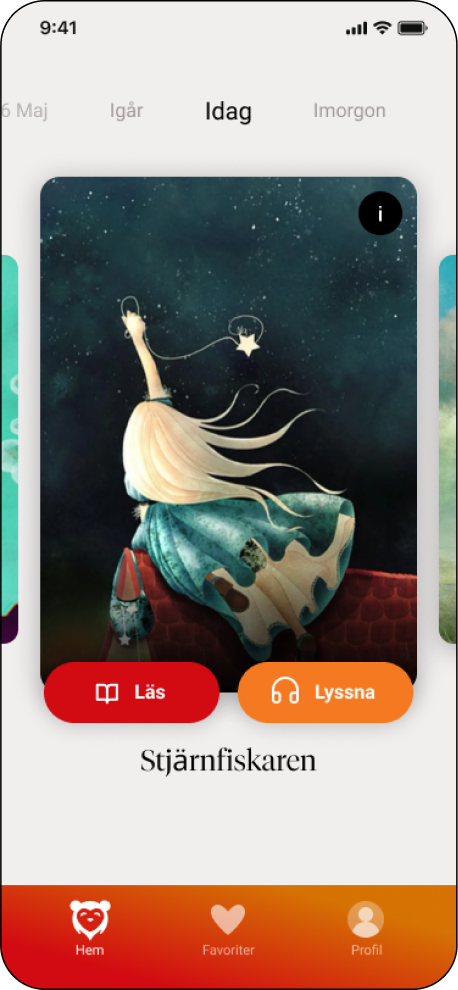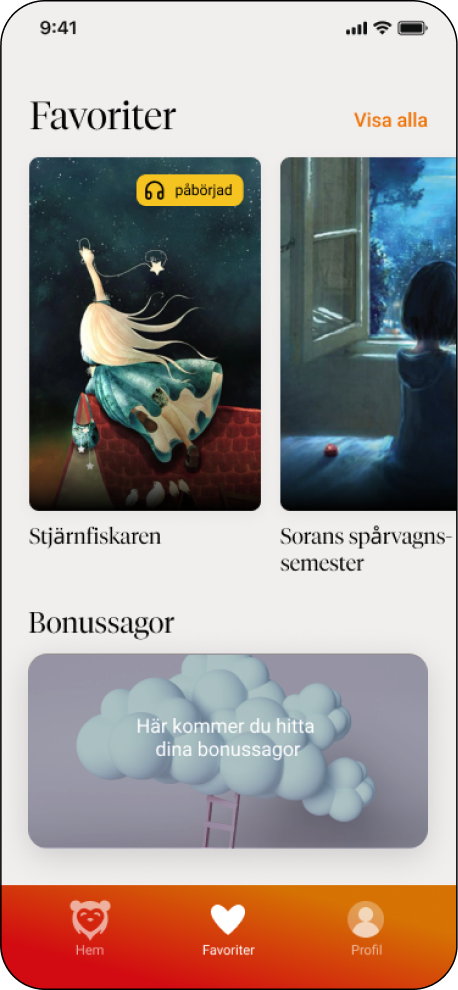 Admin Panel: Our user-friendly admin panel empowers administrators to effortlessly add and manage stories, ensuring a continuous stream of fresh content.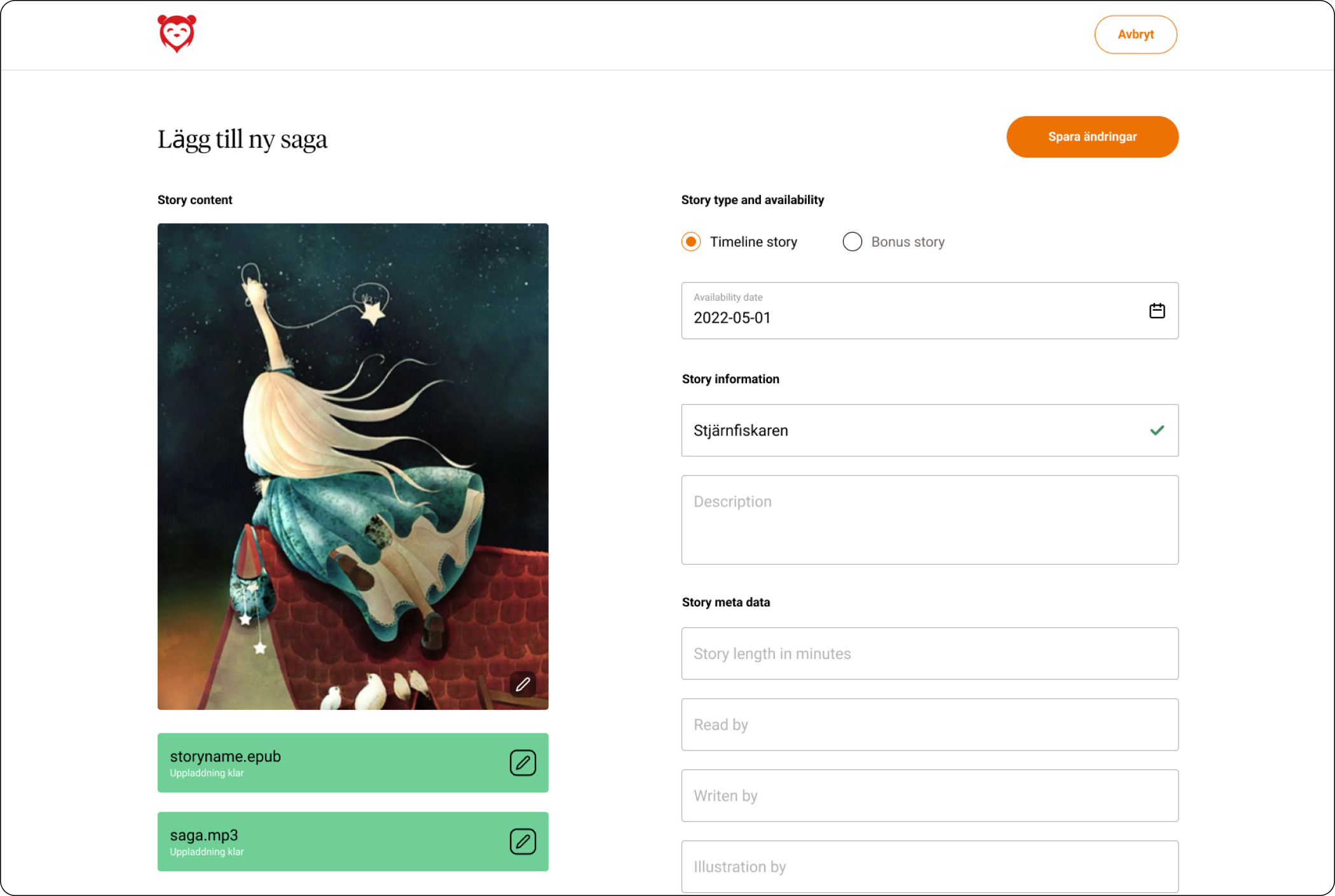 Ignite your child's imagination, encourage their love for reading, and embark on daily adventures with A Story A Day.