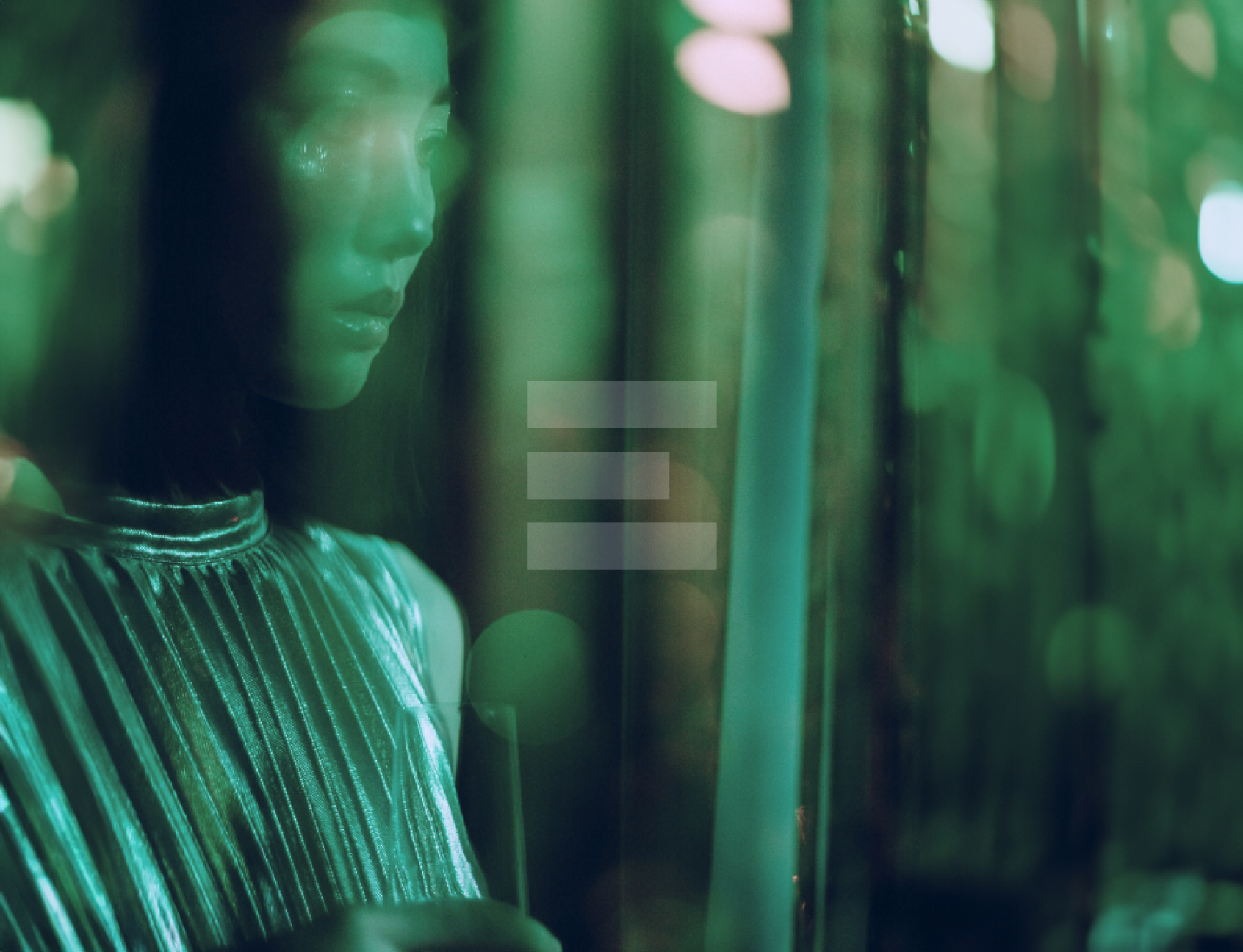 Edisen
Mobile Application

Introducing the Edisen App, a powerful tool designed specifically for the creative visionaries at Edisen. Whether you're part of Edisen's esteemed team in the entertainment, marketing, or technology division, this app is tailored to streamline your tasks, facilitate seamless approvals, and provide instant access to the latest assets within the world of creative production.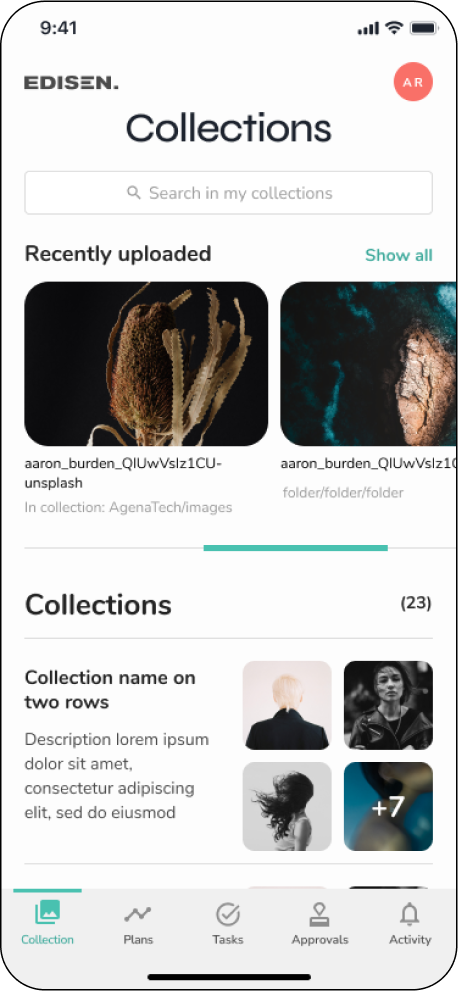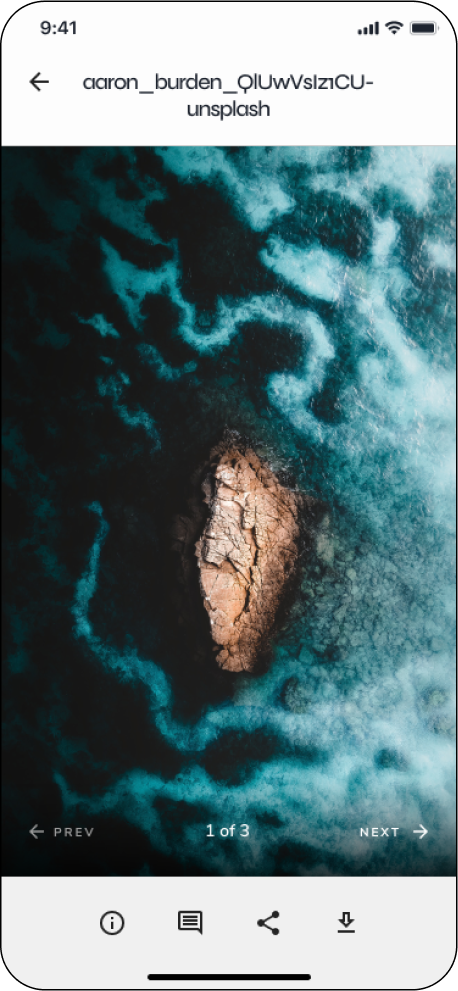 Key Features of the Edisen App: Task Management - Stay on top of your tasks effortlessly. Approval Workflow - Expedite the approval process with ease. Instant Asset Access - Access the most current assets at your convenience.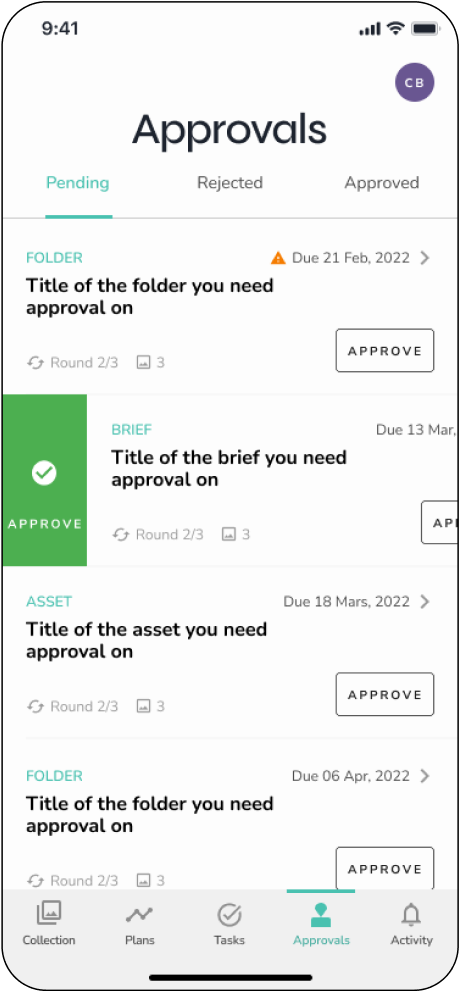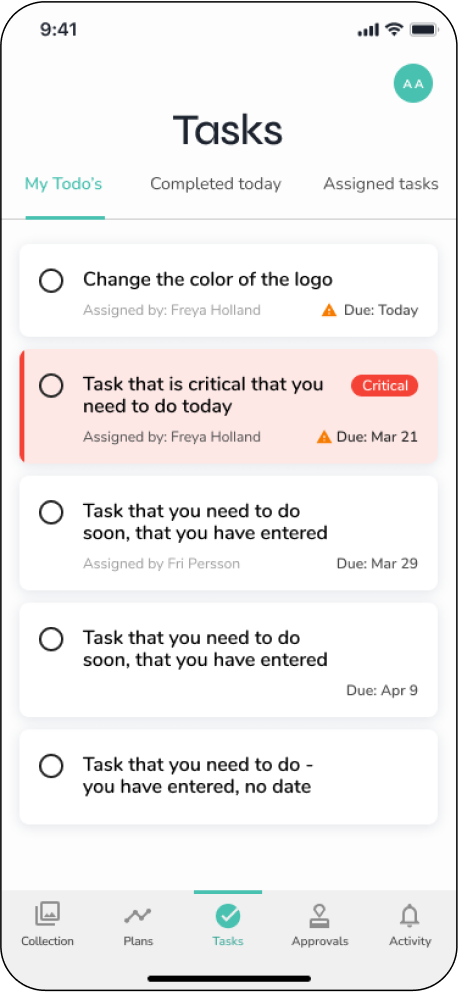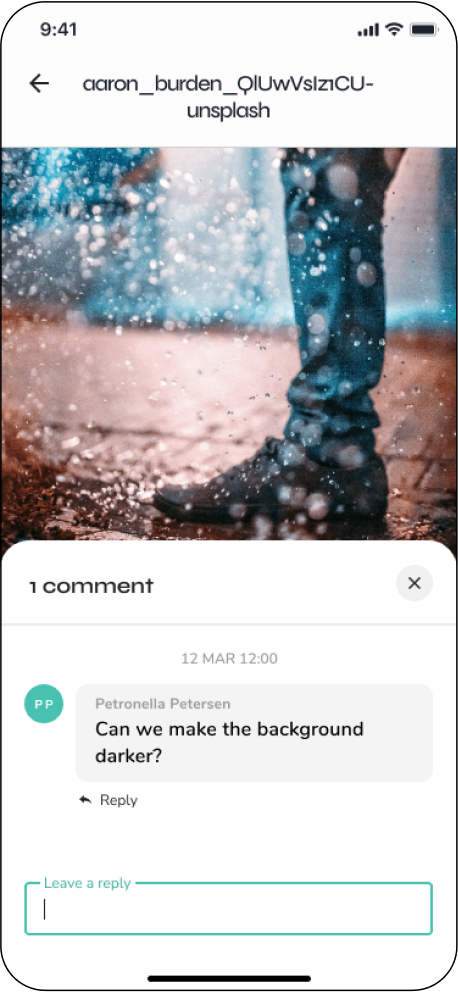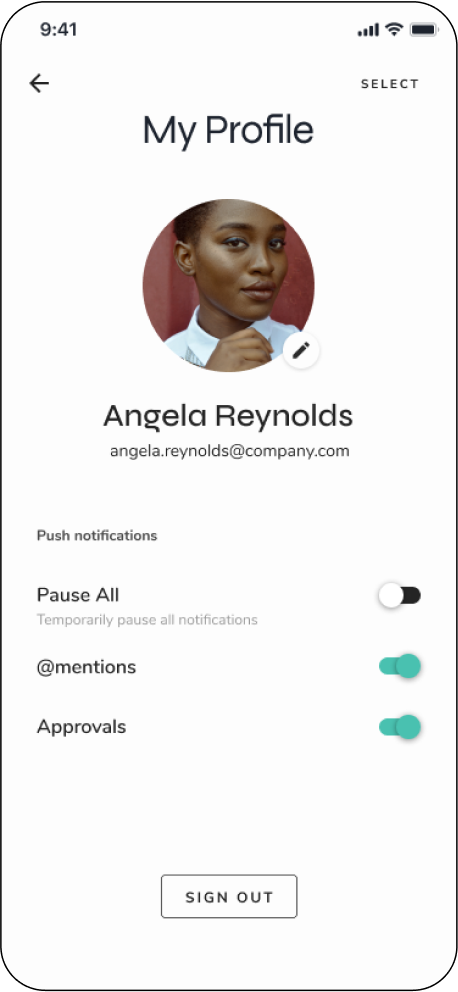 The Edisen App is your gateway to the world of Edisen's creative excellence. Whether you're part of the team or collaborating with Edisen, this app empowers you to be a part of the creative revolution. Download now and embark on your journey to creative brilliance with Edisen.