PeakDefi Wallet
The future of
money is digital
Cryptocurrencies are gaining popularity and becoming more and more popular among the investors. Everyone who owns crypto assets comes to the point where they should choose which crypto wallet to use.
This is a story about a PEAK DEFI assets management fund, our partner, that unifies hundreds of thousands investors world wide.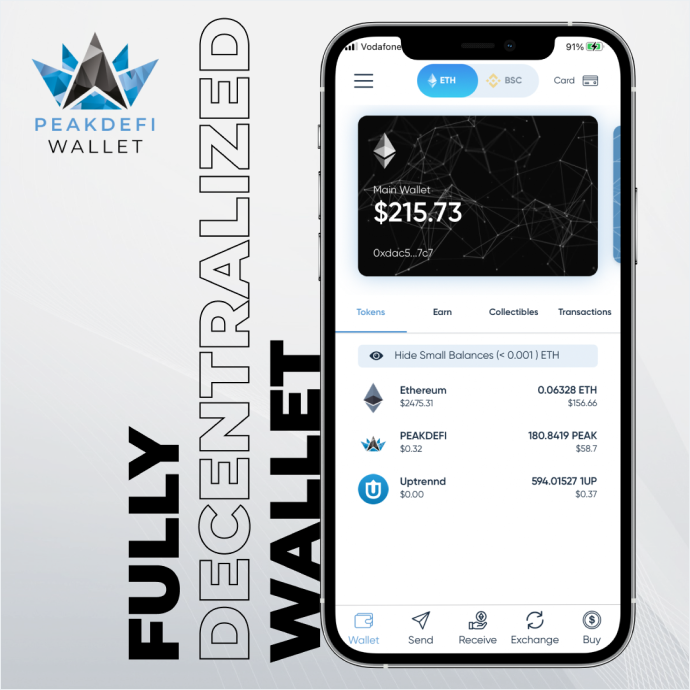 The Problem
PEAK DEFI fund has been involving hundreds of new investors monthly. Very often the new investors were the people who entered the crypto-space for the first time.
– How to purchase crypto assets?
– How to swap one token to another?
– How to send and receive funds?
This is just a short list of the questions which used to arise daily.
In order to make the new investors entrance easier, a lot of video and text materials had to be prepared by the PEAK DEFI team.
The Solution
One crypto wallet that unites all the PEAK ecosystem would solve the problem. We have analyzed dozens of popular wallets and came up with the basic features required.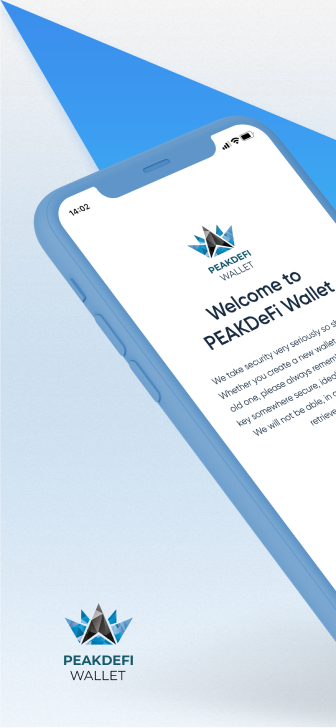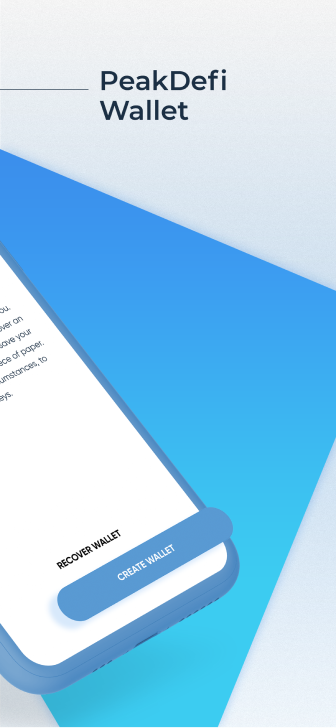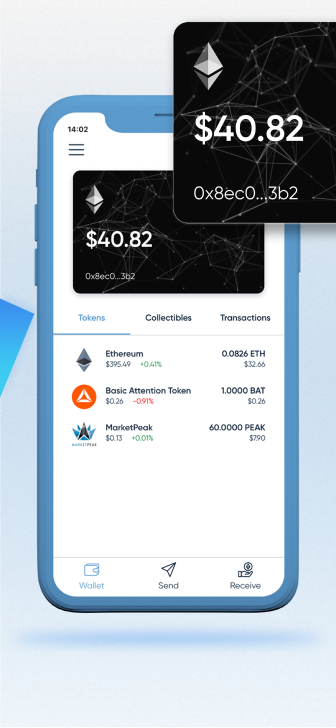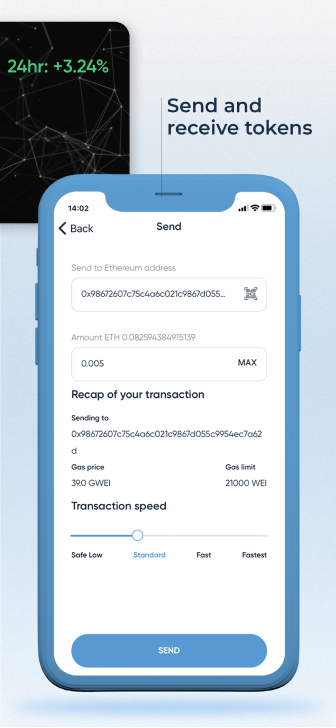 But what about the timeline? PEAK DEFI fund needs it now!
Thanks to our UX and engineering team, the first version of the app became available in AppStore & GooglePlay in two months.
As the community grows and the new functionality is released by PEAK DEFI to its investors, we include all of these into the application too.
Quick Pivot
Since the recent Binance Smart Chain popularity boom, its support was added into the PEAK DEFI Wallet in just a few weeks. As a result investors saved thousands of dollars in their fees (the BSC fees back then were notably lower compared to Ethereum fees).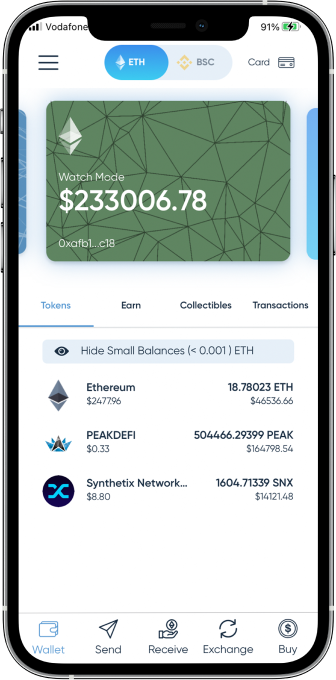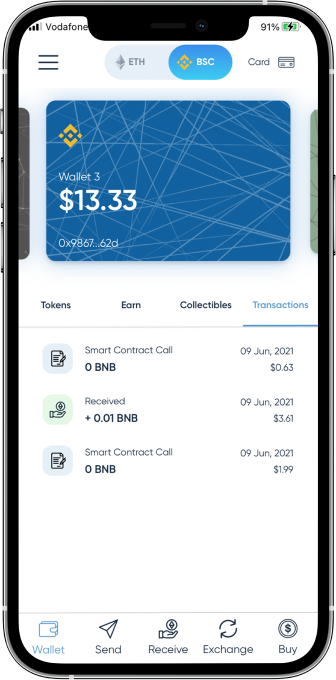 The Results
– First version delivered in two months.
– More than 12k monthly active users.
– Constant support and ongoing features delivery.