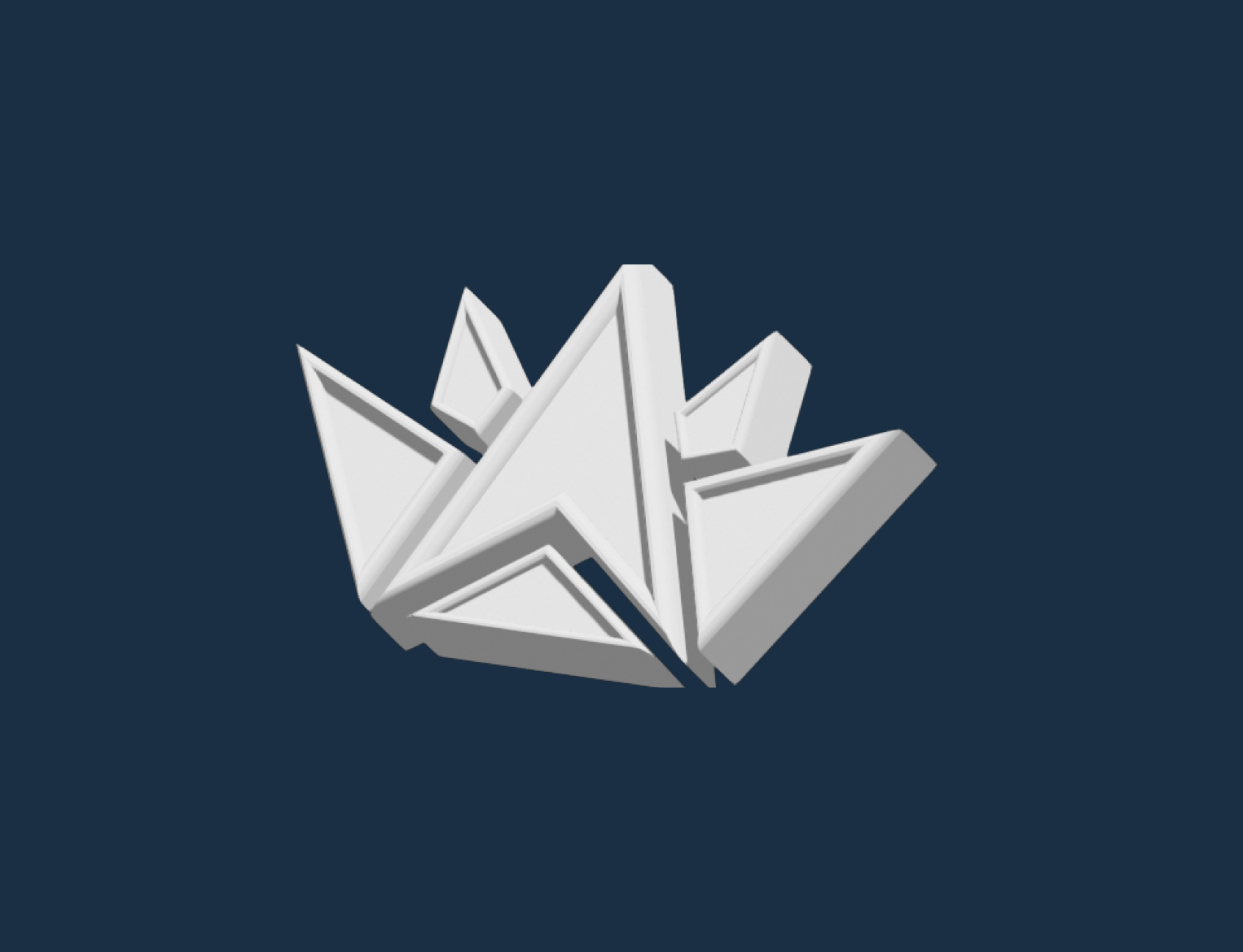 PeakDefi Wallet
Mobile Application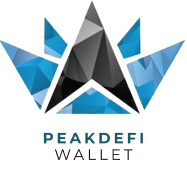 PeakDefi Wallet is your trusted partner for securely managing your crypto assets in a decentralized way. With a user-friendly interface and powerful features, this app puts you in control of your digital wealth. Here's what you can do with PeakDefi Wallet.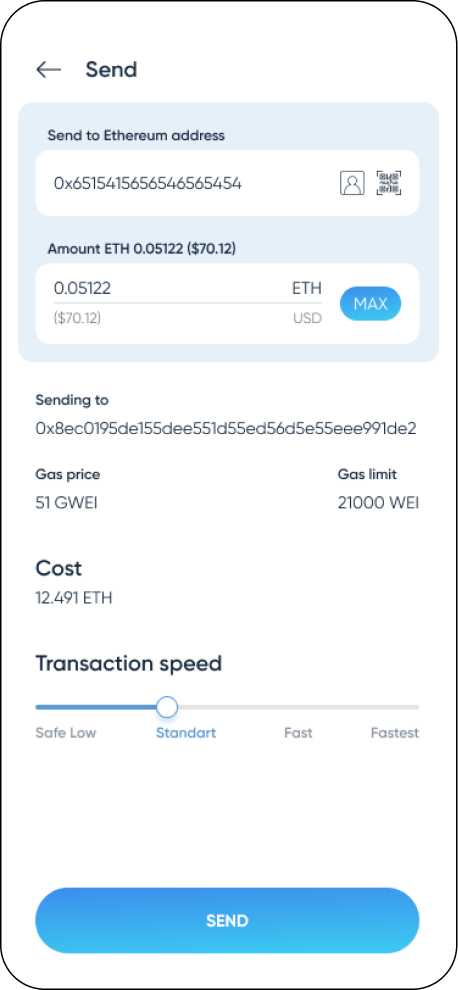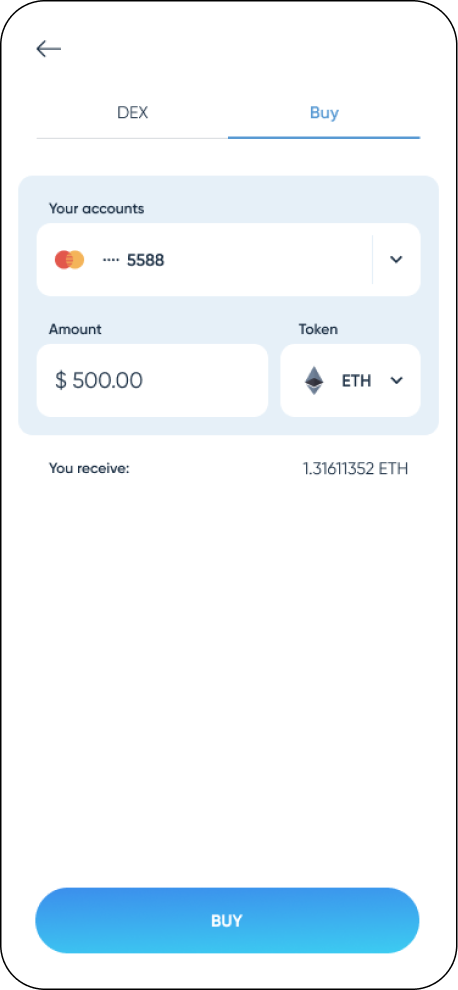 With PeakDefi Wallet, you're not just managing crypto, you're managing your financial future with peace of mind. We prioritize security and user control above all else, ensuring that you have the tools and resources needed to navigate the exciting world of cryptocurrencies safely.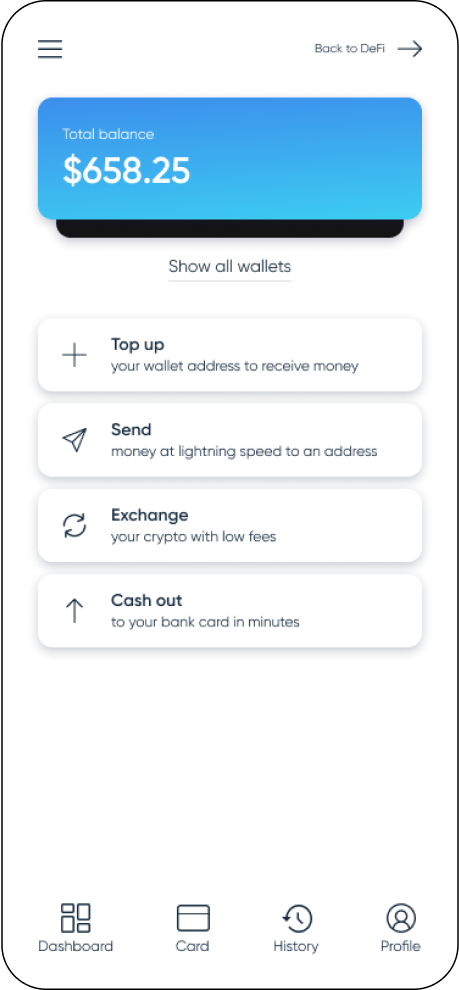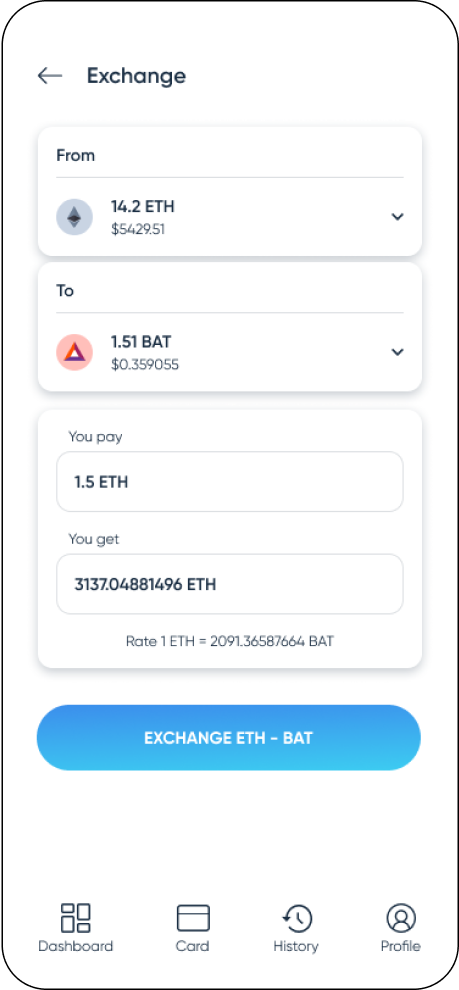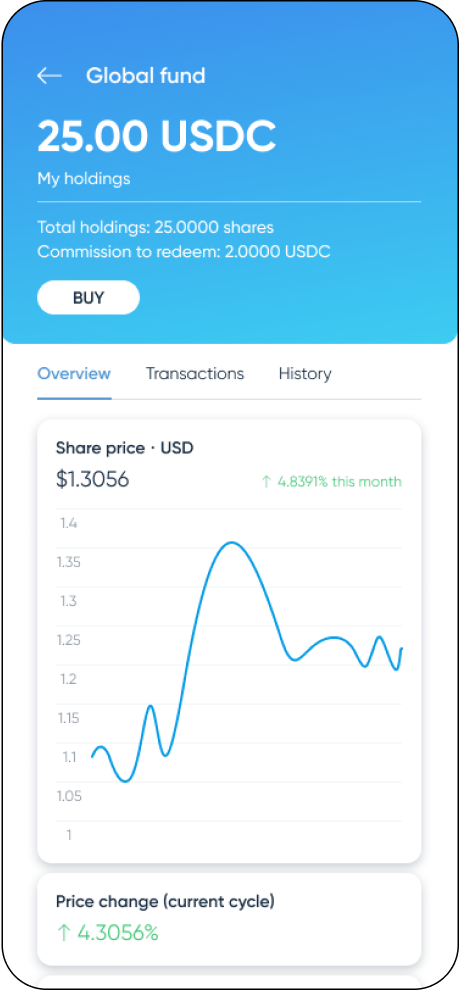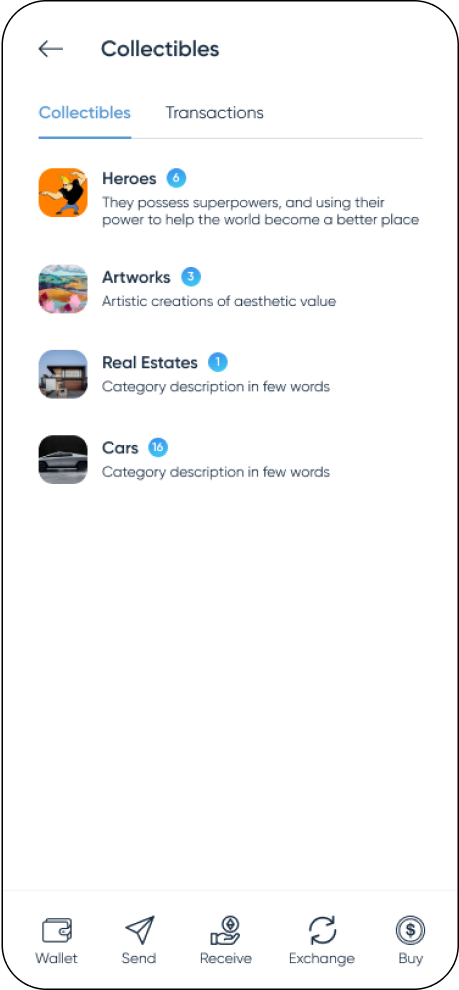 Take charge of your digital assets, explore the world of decentralized finance, and experience the convenience of managing your crypto portfolio on your terms. Download PeakDefi Wallet today and embark on a journey towards financial freedom and security. Your crypto assets, your rules.