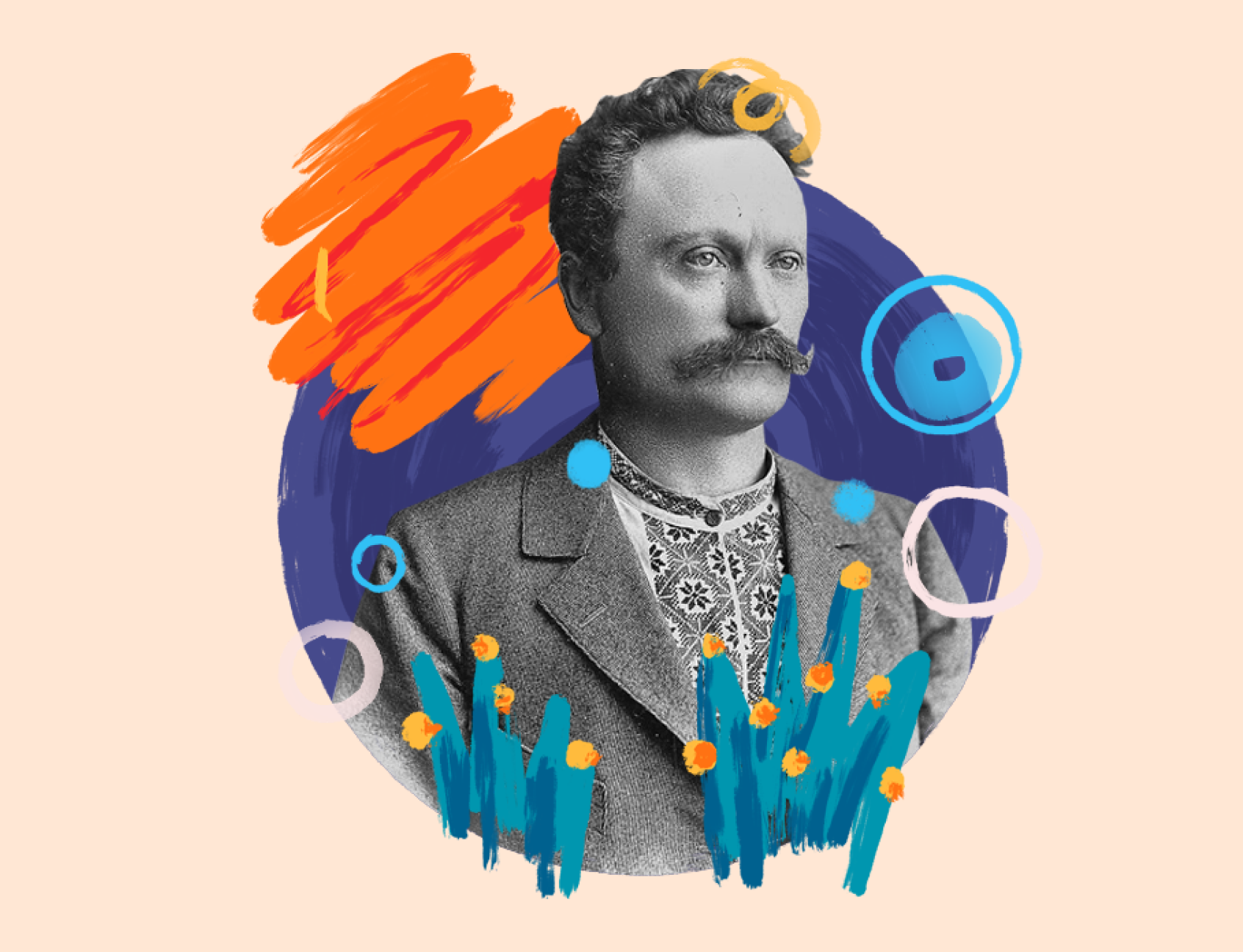 Chytanka
Mobile Application, Web Platform

Are you passionate about books? Do you love to immerse yourself in captivating stories, explore new worlds, and expand your knowledge through the written word? Look no further than Chytanka, your one-stop destination for all things literary.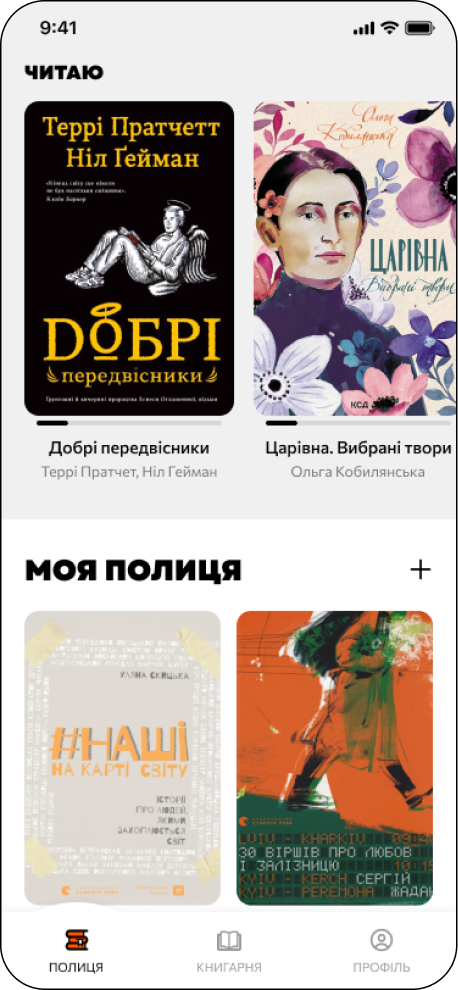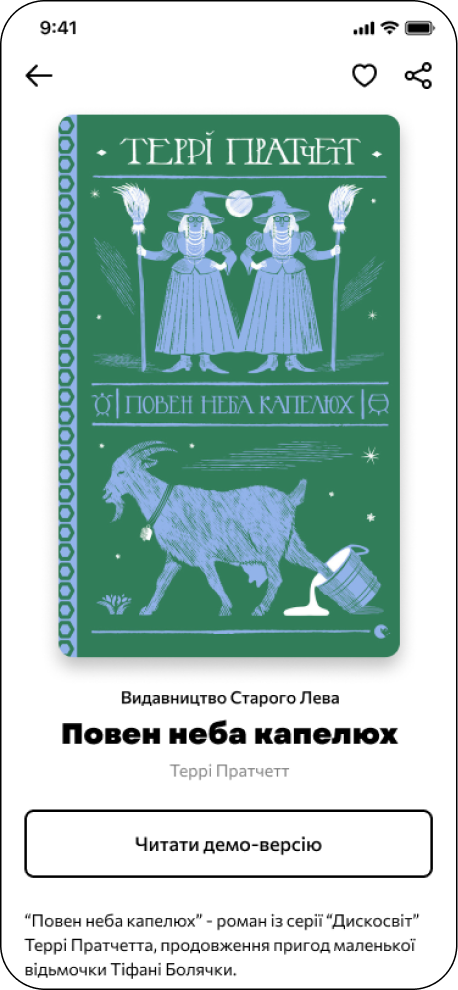 Chytanka is a dynamic and immersive app and web platform designed for book enthusiasts, providing a seamless experience for purchasing and reading books. Whether you're an avid reader, a casual browser, or a lifelong learner, Chytanka offers literary treasures, making it easier than ever to discover, purchase, and enjoy your favorite books.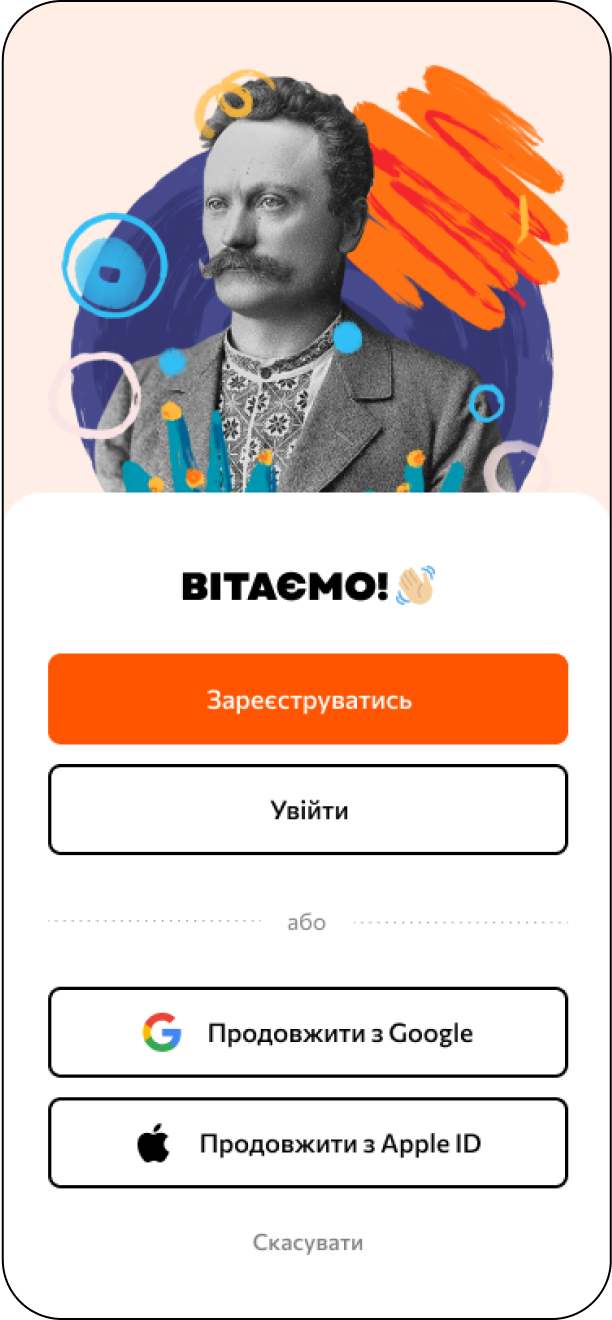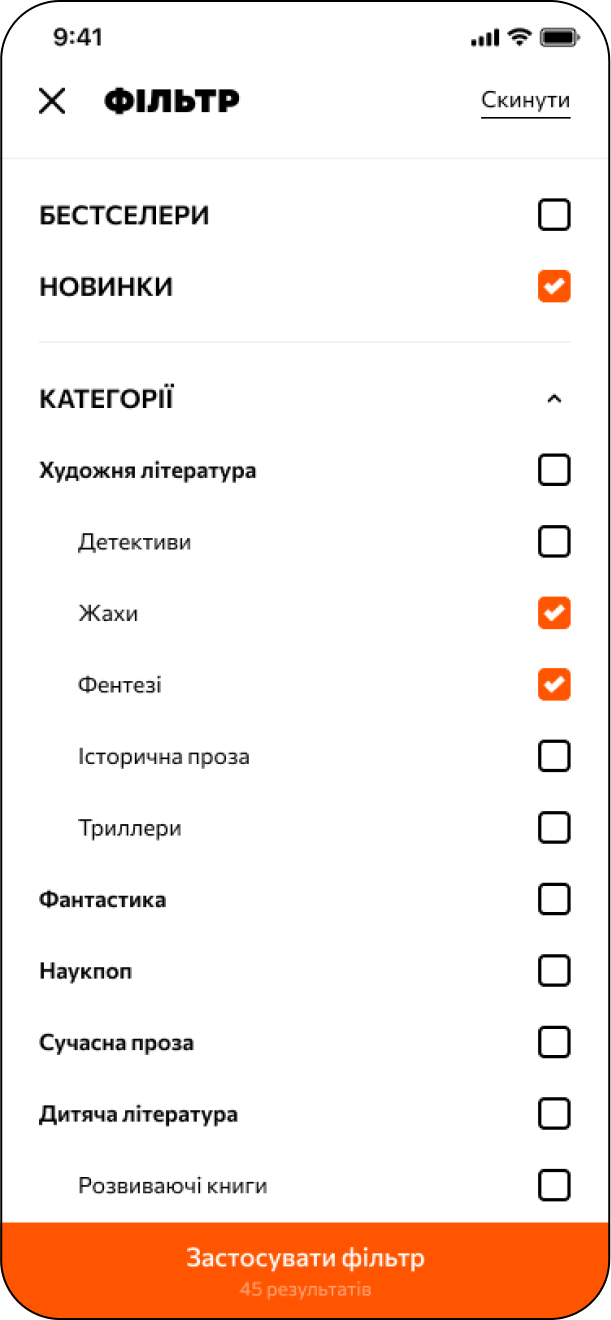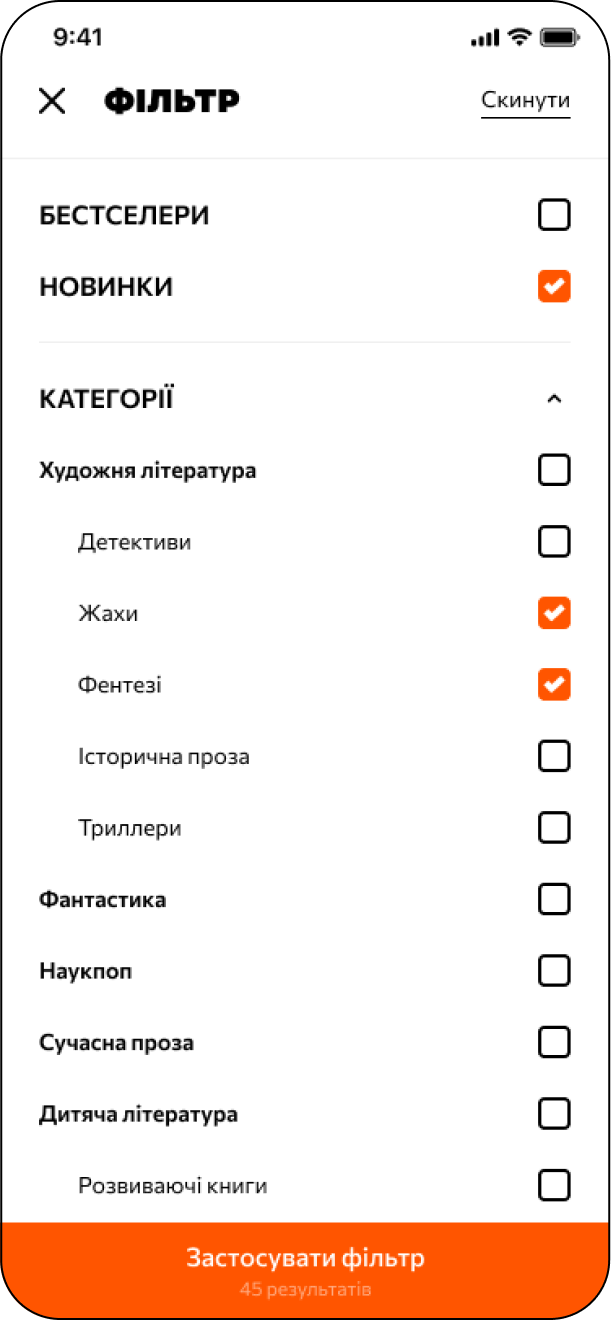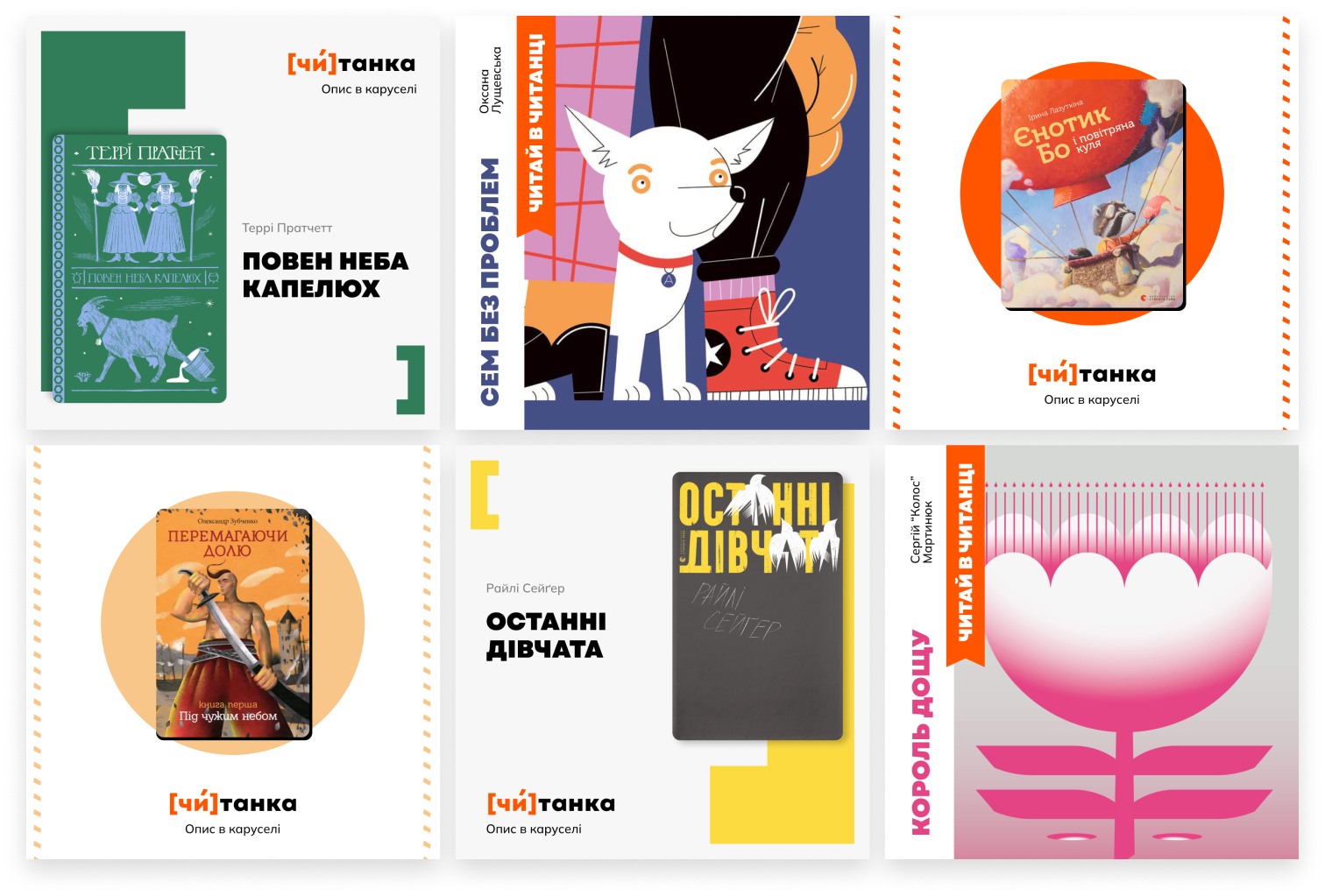 The web platform for brands to collaborate with influencers.
Brands can sign up for the platform and create campaigns that align with their marketing goals and objectives. The platform offers a comprehensive influencer database, allowing brands to browse through a range of influencers and filter them by categories. Brands can then select the influencers they want to work with and send them proposals or invites to collaborate.
We strive to be exactly the application that you open when you want to read anything in Ukrainian. We already have several iconic Ukrainian publishing houses as our partners, and we are constantly working to attract new ones.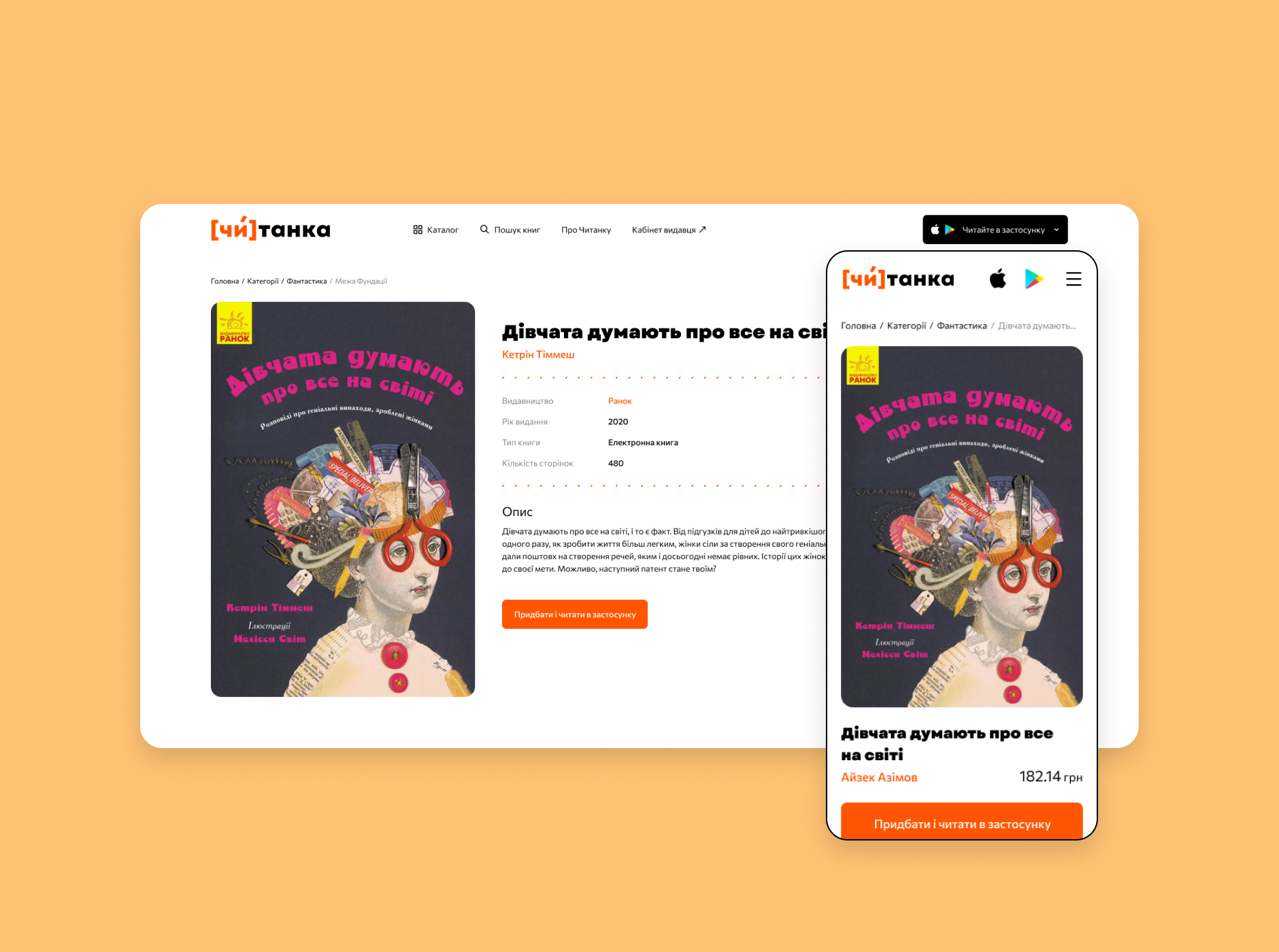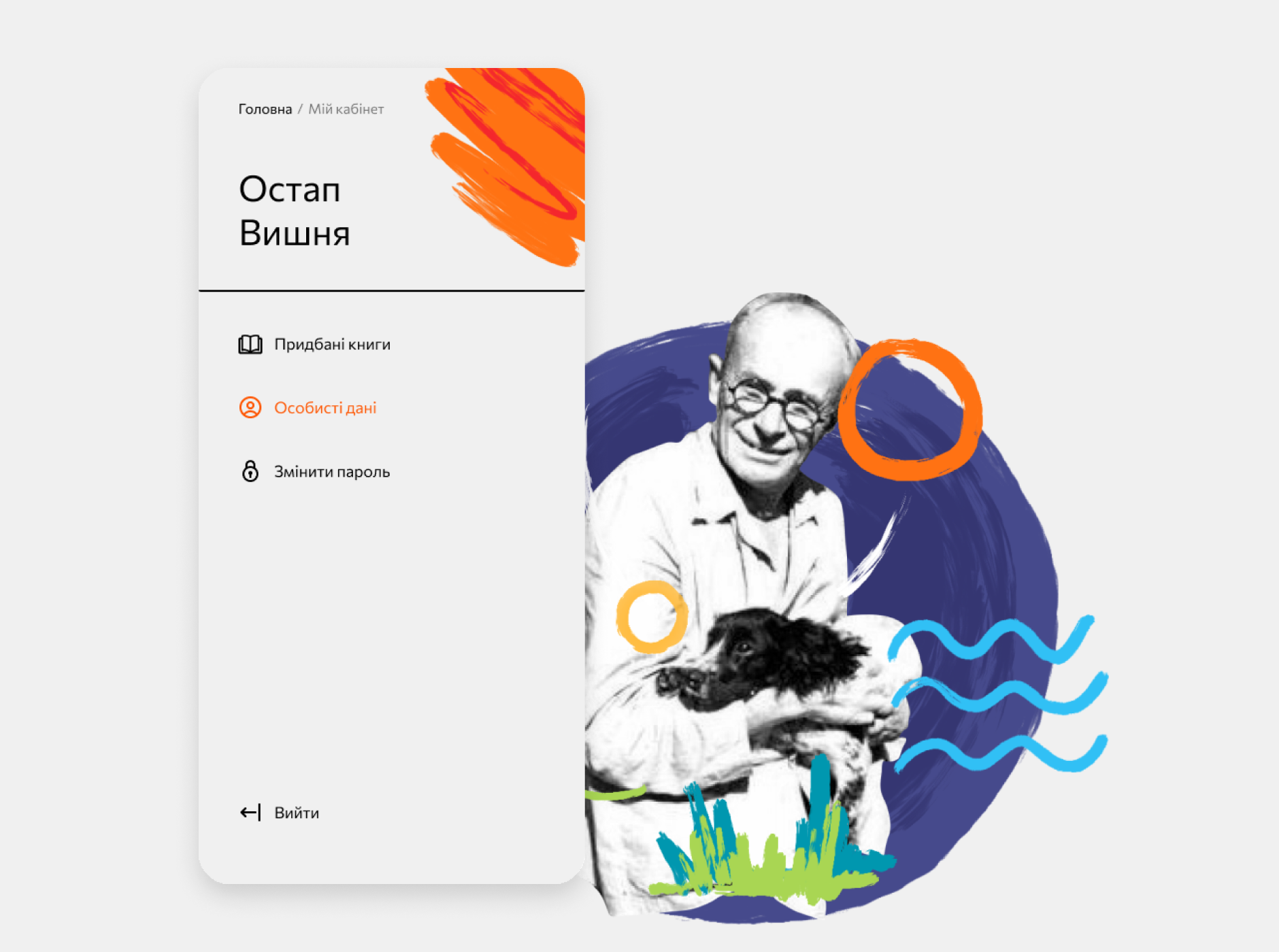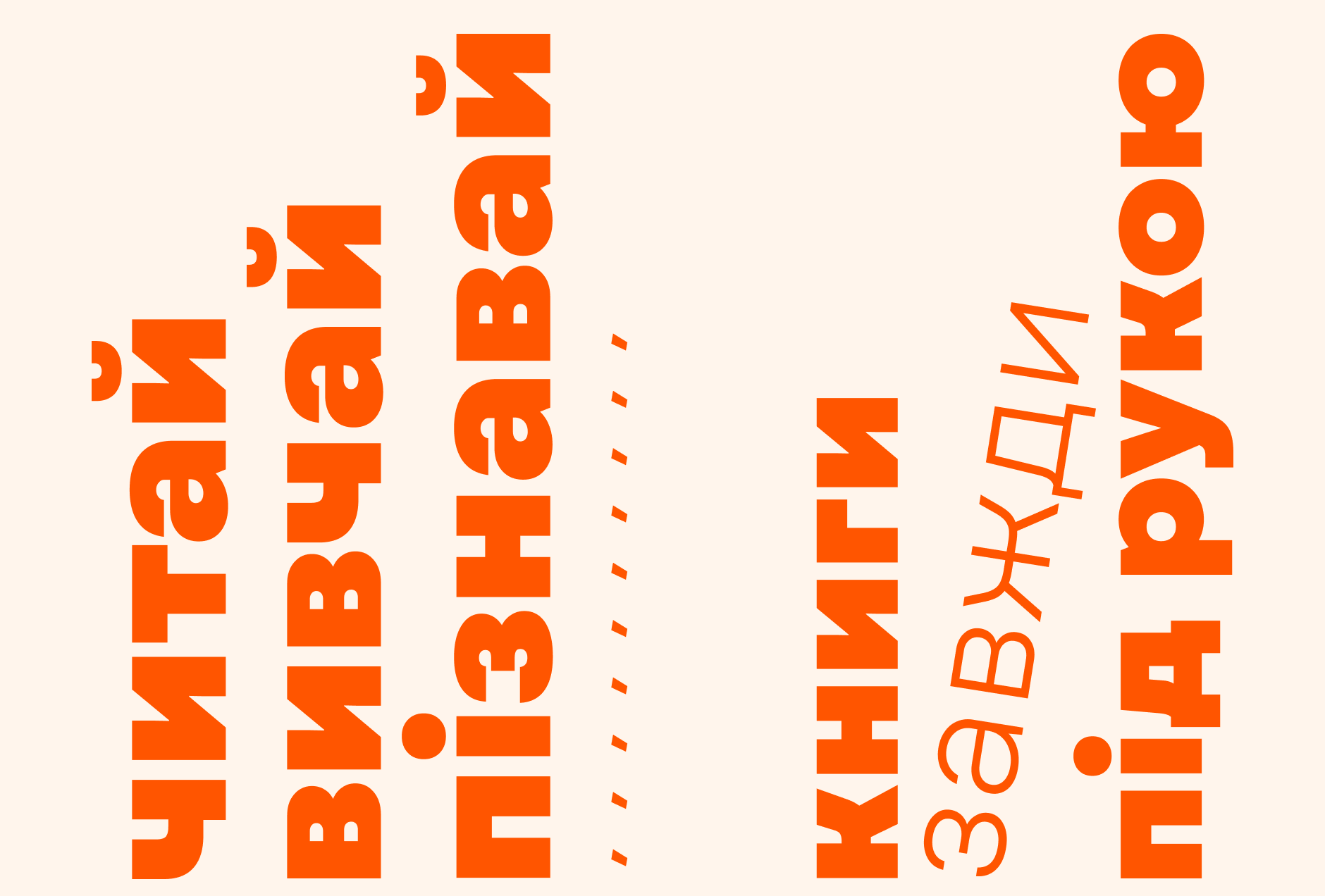 Make Chytanka your go-to destination for all your book-buying and reading needs in Ukrainian. Join our vibrant community of book lovers and embark on a literary journey like no other.